Sermons on Psalms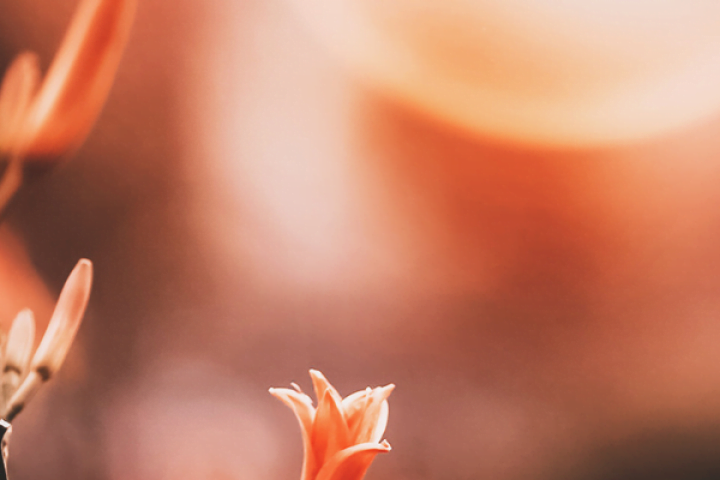 We all know we should be grateful and probably more grateful than we are. But, are some things in our ethically complicated world less fruitful as objects of our gratitude? And are something things very fruitful?
Coming to terms with the truth of America and our church.
Enjoy Lea Gilmore's powerful Sermon from June 13, 2021, part of Govans' Summer Sermon Series focusing on children's literature. Featuring Maurice Carroll on piano.