Sermons by Rev. Billy Kluttz
In our story this week, God calls Samuel and asks him to deliver harsh words of rebuke to his mentor Eli the priest. Watch Pastor Billy will reflect on how we can learn from Samuel's example and have honest conversations ourselves that are grounded in courage and vulnerability.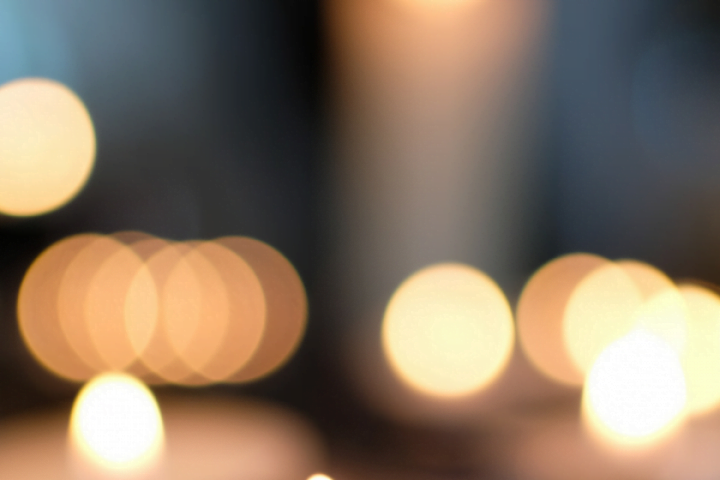 Does God really ask Abraham to sacrifice his son Isaac? Or is there a deeper challenge in the story of Genesis 12:1-14? Pastor Billy will preach on what we can all learn from Abraham and Isaac's encounter with God (spoiler alert: killing your children is not what God wants).