Here's what's happening at Govans this month. You may also check out past events.
Events
Jun 12, 2023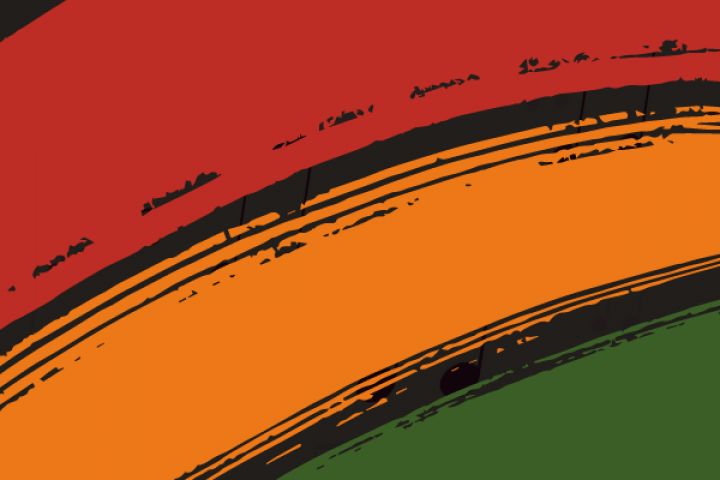 Govans' First Service music program and the Racial Justice Ministry in partnership with Knox Presbyterian will be presenting a FREE Juneteenth musical community celebration:  Juneteenth Jubilee. This event is being organized by Jonathan Jensen, bassist for the award winning Baltimore Symphony Orchestra and Lea Gilmore, First Service Music Director and Minister for Racial Justice and Multicultural Engagement.  This multi-genre concert (classical, jazz, blues, gospel, spirituals, ragtime, folk, etc.) will feature music composed by or for African-American musicians. Admission is free. Email Lea Gilmore (lea@govanspres.org) for…
Jun 17, 2023
We will visit Harriet Tubman Underground Railroad State Park where we will enjoy lunches (brought from home). From there we will visit Brodess Farm where Harriet was born into slavery and then make our way to Cambridge, Maryland where we will see the Harriet Tubman mural and visit the Harriet Tubman Museum and Educational Center before returning home. Email Minister Lea Gilmore (lea@govanspres.org) to RSVP.
Jun 26, 2023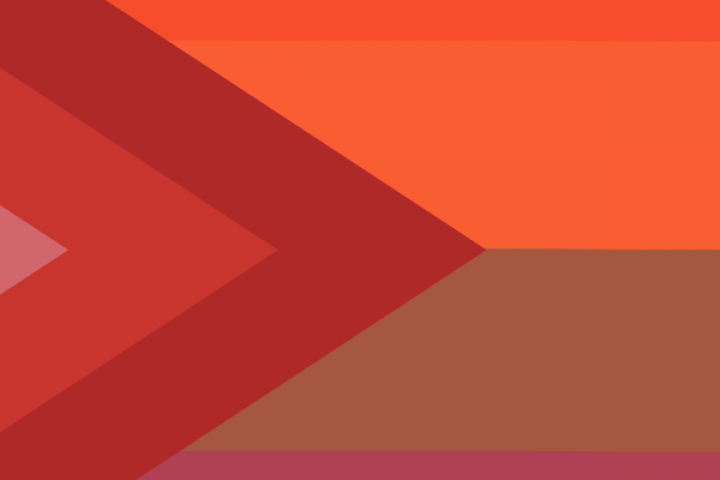 As part of Govans' celebration of Pride month, we are presenting a virtual conversation on June 26 at 7:00 p.m. on Zoom. featuring a panel of experts who will share information and insights about the health and well-being of Americans who identify as Black and LGBTQ. According to the American Medical Association, about 40% of LGBTQ+ adults in the United States are people of color, including 12% who identify as Black. A recent report by the Williams Institute at UCLA found that Black adults…