Here's what's happening at Govans this month. You may also check out past events.
Events
Dec 3, 2023
Join us for worship in-person or online on Zoom and Facebook Live every Sunday at 10:30 a.m. Everyone is welcome. Music is provided by the Chancel Choir, organ, and the Govans Band. Email wilson@govanspres.org or tom@govanspres.org for the Zoom link.
Dec 3, 2023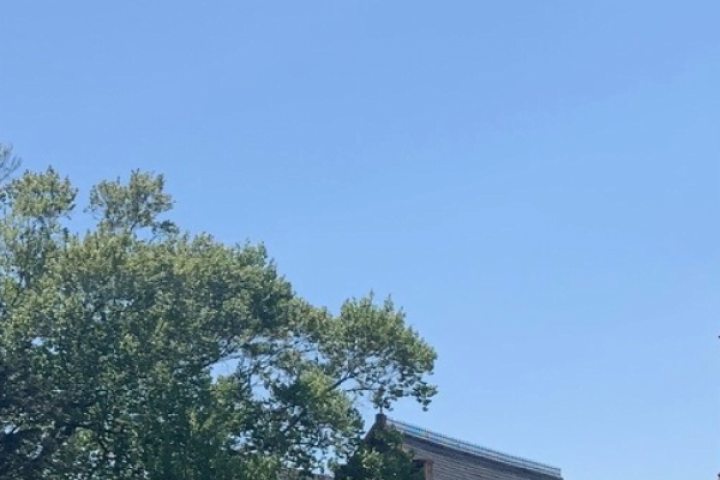 3:30 pm – 4:30 pm
Every Week
Everyone is welcome for a free community meal every Sunday – come for a meal or to volunteer, or both! Guests are encouraged to volunteer and volunteers are encouraged to eat! We are handing out take away meals from the church Peace Terrace between 3:30-4:30 p.m. Soul Kitchen Volunteers Needed Want to help? We need volunteers to prepare, serve, and clean up.