Here's what's happening at Govans this month. You may also check out past events.
Events
Jun 4, 2023
Join us for worship in-person or online on Zoom and Facebook Live every Sunday at 10:30 a.m. Everyone is welcome. Music is provided by the Chancel Choir, organ, and the Govans Band. Email wilson@govanspres.org or tom@govanspres.org for the Zoom link.
Jun 4, 2023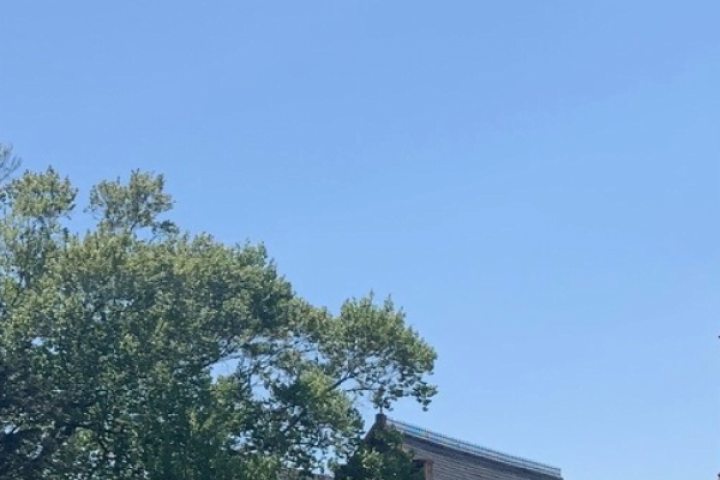 4:30 pm – 5:30 pm
Every Week
Everyone is welcome for a free community meal every Sunday – come for a meal or to volunteer, or both! Guests are encouraged to volunteer and volunteers are encouraged to eat! We are handing out take away meals from the church Peace Terrace between 4:30-5:30 p.m. Want to help? We need volunteers to prepare, serve, and clean up.
Jun 7, 2023
Join us a noon on Wednesdays as we resume our study of the Book of Daniel. This is join Bible study between Govans and Knox Presbyterian Church. All are welcome! Email Pastor Tom at tom@govanspres.org for the Zoom or for more information.