Here's what's happening at Govans this month. You may also check out past events.
Events
Aug 14, 2022
4:30 pm – 6:00 pm
Every Week
Everyone is welcome for a free community meal every Sunday – come for a meal or to volunteer, or both! Guests are encouraged to volunteer and volunteers are encouraged to eat! During the pandemic, we are handing out take away meals from the church Peace Terrace between 4:30-6:00 p.m. Want to help? We need volunteers to prepare, serve, and clean up.
Nov 20, 2022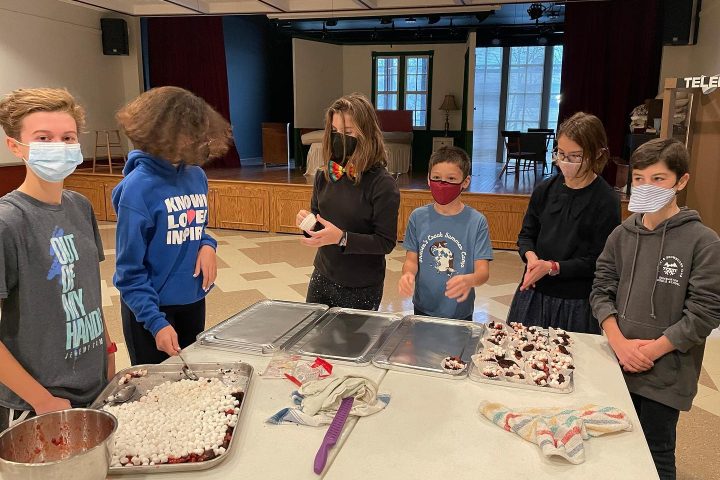 Young families and youth are invited to come help make and serve a meal for hungry neighbors. Email billy@govanspres.org for more information. Face masks are required while volunteering at Soul Kitchen.